How-to Guides


For Every Tech Problems
Get the best and simple solution to any tech related issues. Whether it's an ISP, TV, router, or Windows, we've covered it all.
Latest Guides
These are the recently published articles on our website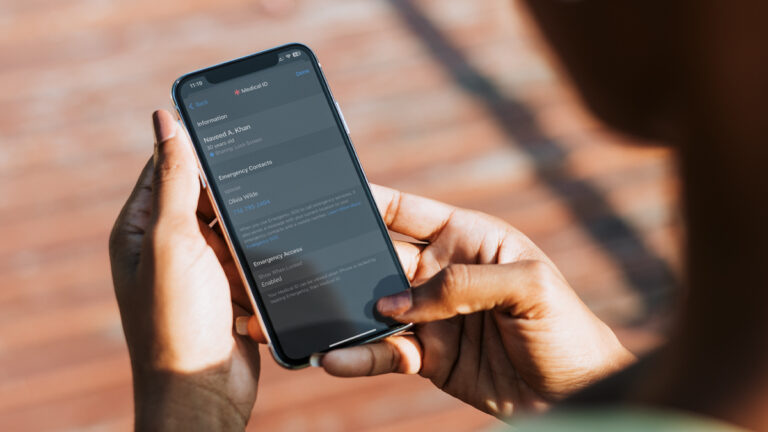 The iPhone has many safety features to keep its users safe and make it easy to use in emergencies.…
Spectrum is an Internet Service Provider owned and operated by Charter Communications Inc. The company provide cable TV, broadband…
When it comes to a Windows Laptop, Microsoft Surface is one of the best in the market. The first…
100% Free Tech Support from Geeks
Are you having problem with installing or setting up any tech device? Get in touch to get free support.