How-to Guides


For Every Tech Problems
Get the best and simple solution to any tech related issues. Whether it's an ISP, TV, router, or Windows, we've covered it all.
Latest Guides
These are the recently published articles on our website
Learn to troubleshoot and fix common Netgear modems and routers problems or issues with our comprehensive guide.
Tech News
Apple released the latest OS version, featuring a new beta installation system, sports-focused News, and bug fixes.
iOS 16.5 goes live with new sports-centric features, Pride wallpaper, bug fixes, and enhanced security measures.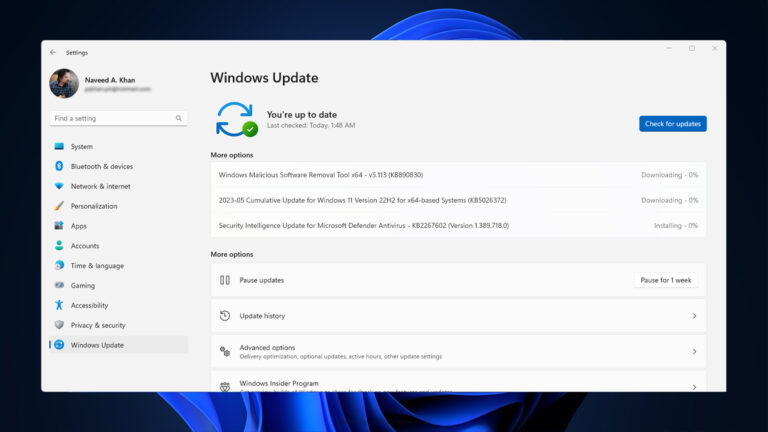 The latest Cumulative and Security Update arrives with 38 security fixes, 3 zero-days patched, and 20 improvements.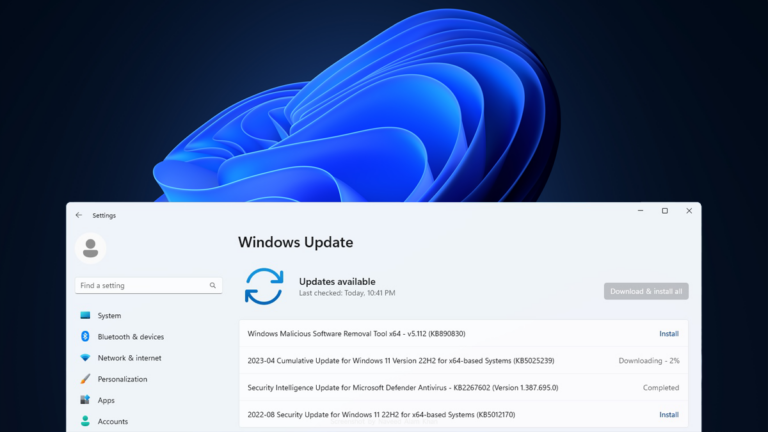 Windows 11 April update triggers taskbar auto-hide glitches for some users, amid other reported issues with the latest patch.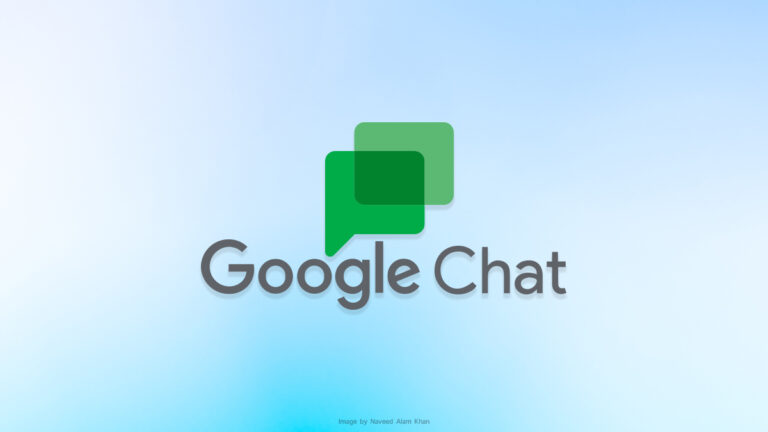 Google Chat has a new design, Spaces integration, which includes features like pinned conversations, snoozing, and search.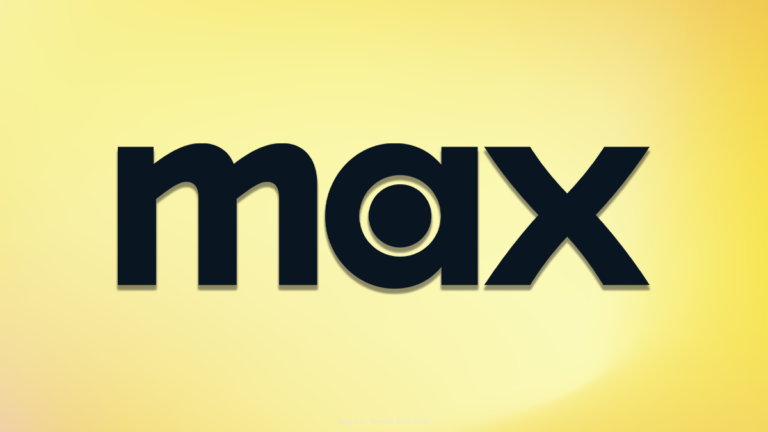 Warner Bros. Discovery rebrand HBO Max, offering a simplified experience with expanded content for kids and families.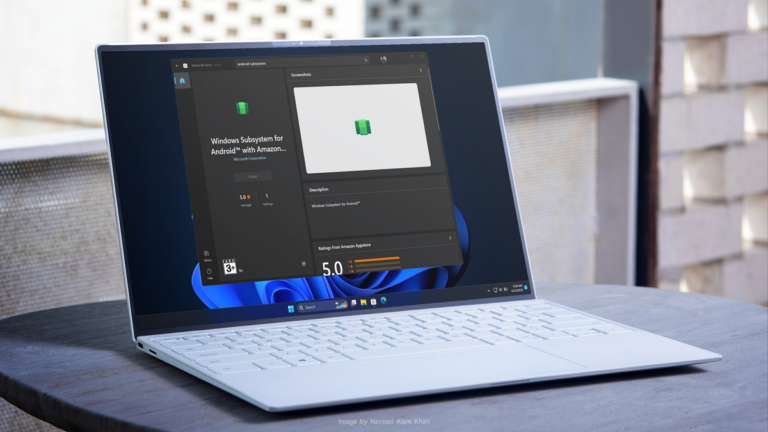 Microsoft releases Windows 11 WSA update brings picture-in-picture mode, enhanced performance, and Android 13 security updates.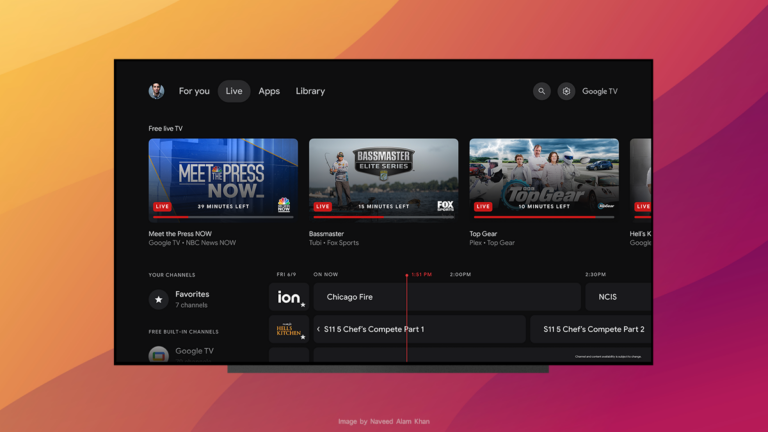 Google TV expands its free streaming lineup with 800+ live channels from major networks, offering content in 10+ languages.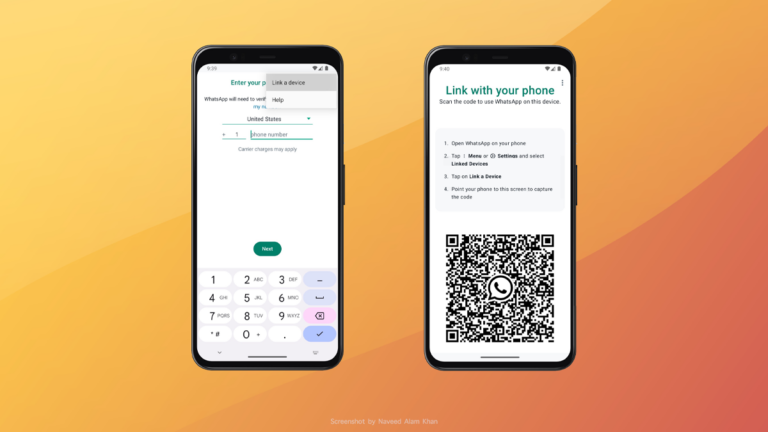 WhatsApp debuts Companion Mode, allowing account linking to up to 4 devices for seamless multi-device chatting.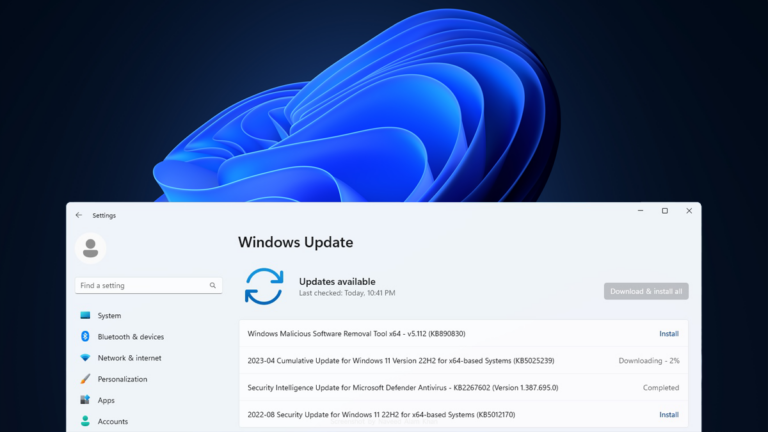 Windows 11 KB5025239 update brings quality improvements and controversial Start menu ads, stirring mixed reactions among users.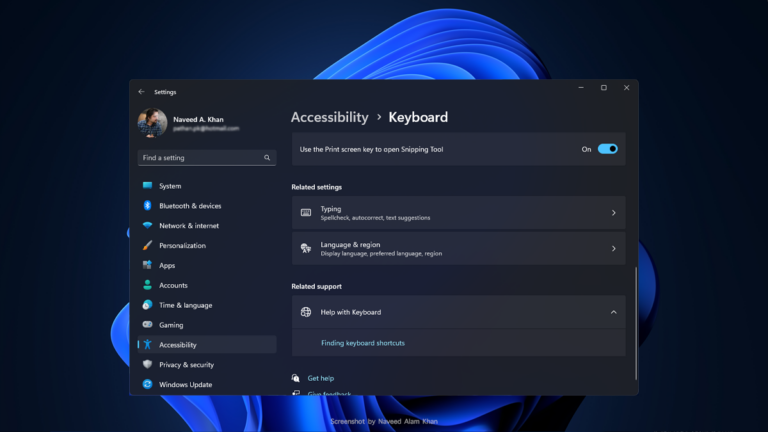 Windows 11 Beta update brings Snipping Tool to PrtSc key, improved Settings search, and multitasking enhancements.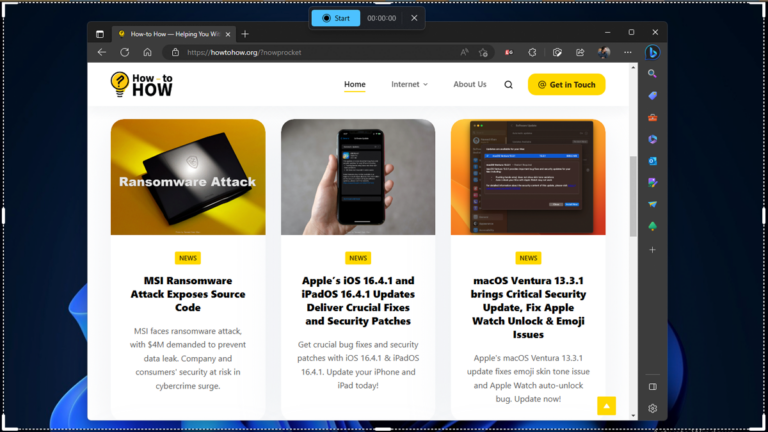 Windows 11 to simplify screen recording with a new Snipping Tool update and keyboard shortcut for a seamless user experience.
100% Free Tech Support from Geeks
Are you having problem with installing or setting up any tech device? Get in touch to get free support.