Who We Are
How-to How is an online tech guide platform based in the United States. It was launched in December 2021 with a goal to provide free support for the Internet, TV, and other tech devices. We have thousands of in-depth articles on How-Tos and reviews.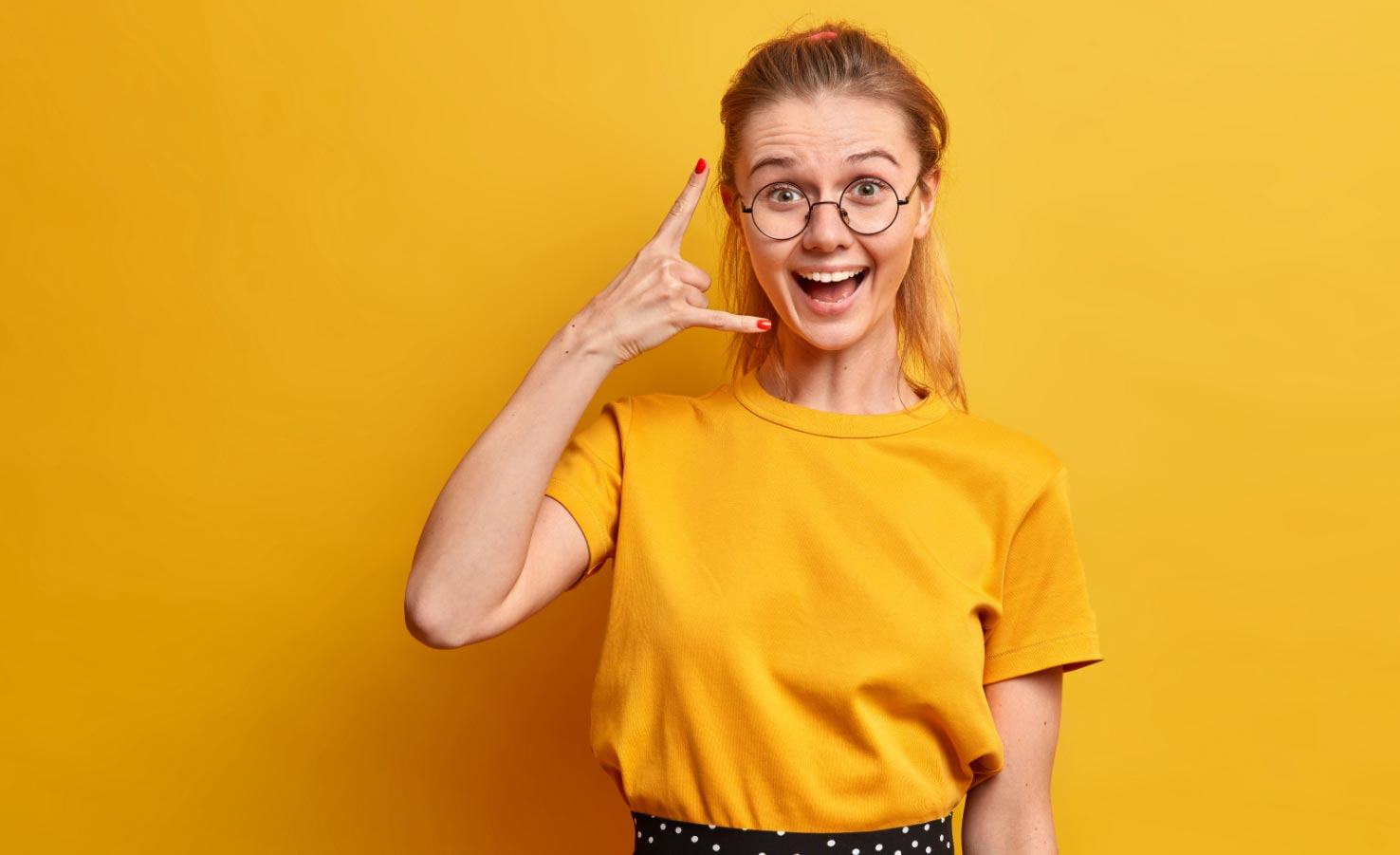 Whether it's an Internet provider or TV service, we help you resolve the issues. The mission is to provide our readers with How-to guides on fixing, installing, or setting up any home device or services. However, we are not just limited to Broadband and TV providers. We also cover topics on Windows, macOS, and streaming devices like Roku, Amazon Fire, and Apple TV. It can be pretty much anything that you use in your daily life.

What We Do
We publish reviews and How-to guides on Internet and TV services. We also cover How-tos on streaming devices, laptops, and mobiles. Our team does extensive research to help you provide everything you need to resolve any issue or find what you're looking for.
How We Do
Our team loves to uncover different methods and the complete ins and outs of a service or product, so you can find your way to resolve any issue without calling customers service. Besides the How-to guides, we also review the products and services we mention on our website. Our team of researchers extensively tests and reviews each home service, so you can make more informed decisions on what's suitable for your home.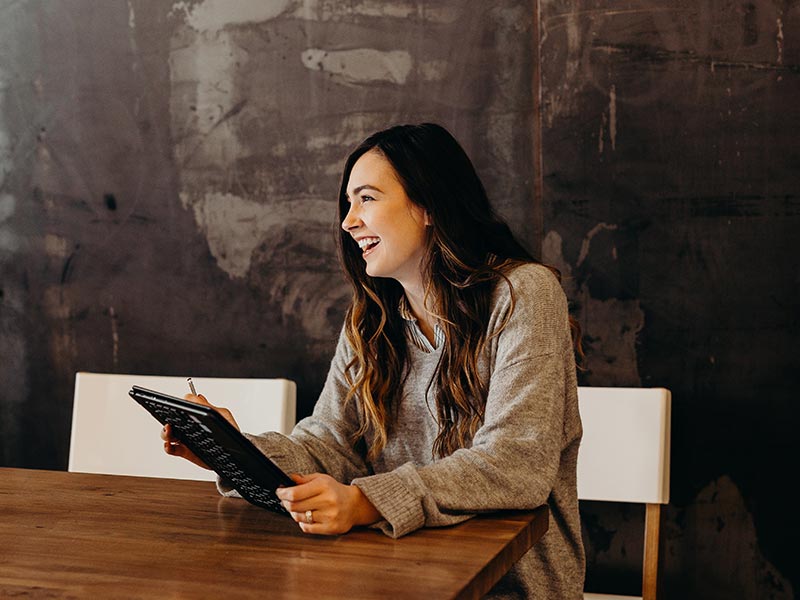 Our Motivation
At HowtoHow.org, we are supported by our visitors. You may find Ad banners, Videos, and Affiliate links on our web pages. If you decide to click on the ads or affiliate link, we may receive a commission. This helps us pay our writers and monthly server charges, as well as other maintenance services to keep our website up-to-date.
Always Up-to-Date
Modern-day technology is constantly evolving. The great news is our team of researchers always keeps themselves up to date with the latest updates. We always keep our How-to guides updated with the latest tips, tricks, and different methods to get the job done. This also applies to our reviews so that you can have more accurate information.
Meet the Team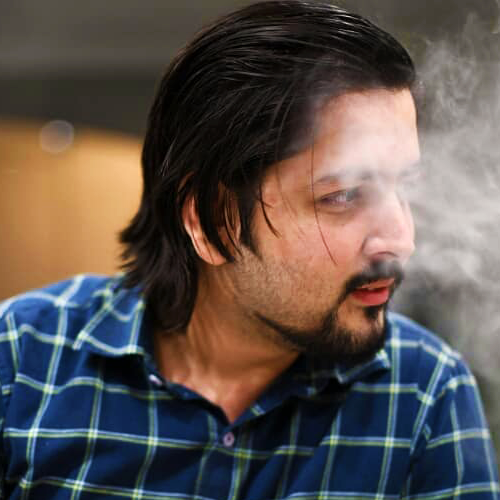 Naveed is the founder of LookGadgets.com, where he loves to share his thoughts on PCs and other tech gadgets. He started HowtoHow.org with a passion for helping people find their way to fix tech-related issues.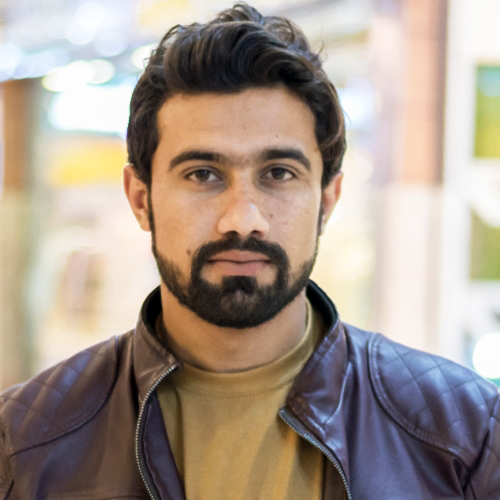 Mohib ur Rehman
Mohib is a Co-founder of HowtoHow.org and holds a degree in Computer Science. However, his area of expertise is in Network Management. He primarily covers How-to guides on Internet and TV service providers.
Latest Articles
Check out the latest blogposts and How-to Guides
Apple released the latest OS version, featuring a new beta installation system, sports-focused News, and bug fixes.
iOS 16.5 goes live with new sports-centric features, Pride wallpaper, bug fixes, and enhanced security measures.
Learn to troubleshoot and fix common Netgear modems and routers problems or issues with our comprehensive guide.
Enter your email address below to get latest updates.